Team Members
Soon, we will introduce our team members here.
We have Virtual Workspace.
Digital Hazaristan Team, a Team Across the Globe With a Mission to Bring Radical Changes for Public Good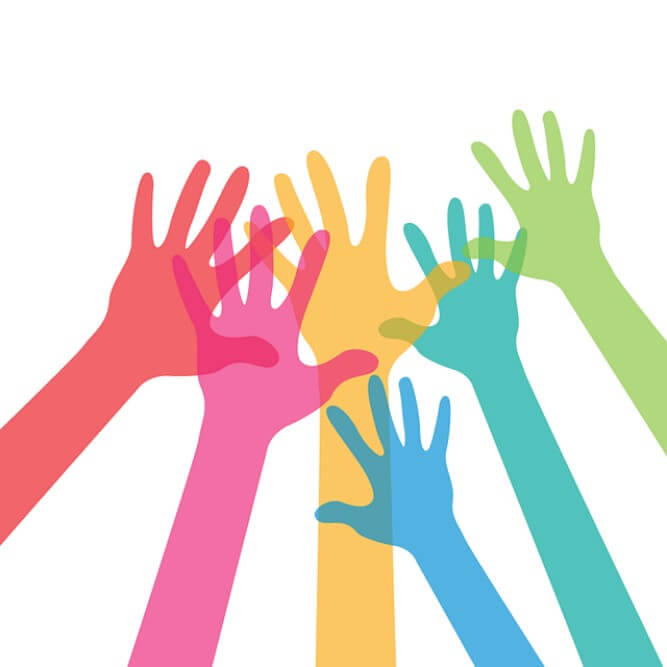 Join our volunteer team
Join Us in Digital Hazaristan to Make It Happen
We need experts in fields such as Information Systems and Technology, Software Engineering, Front and Backed Development, Smart Contract, Zero-knowledge Proof, Blockchain Development, Artificial Intelligence, Information Security, Privacy, Law, Economics, Business, Communication, Statistics, Human Resource Management, and Anthropology.
Ambassadors of Digital Hazaristan
Digital Hazaristan- Ambassador Program to Raise Awareness
In addition to our team members and information channels and networks, we will develop and introduce an ambassador program to raise awareness and accelerate e-readiness efforts and eliminate the digital divide among the Hazara.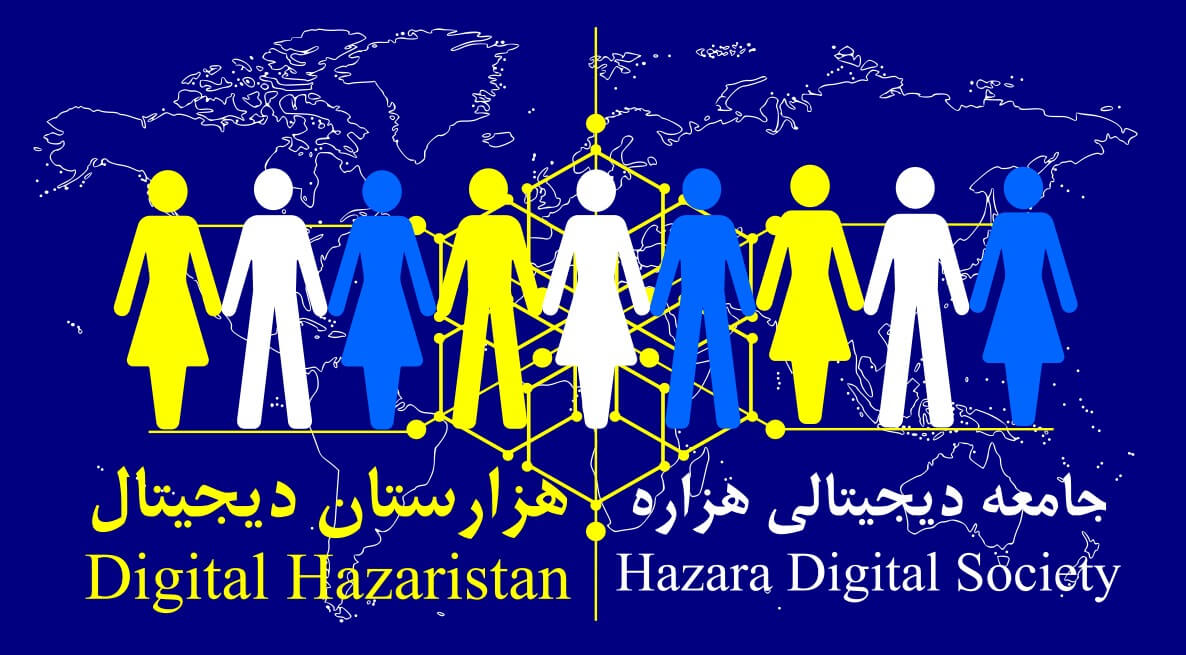 Our Vision is:
A Human-Centered Digital Society and Digital Sovereign Nation
Our Mission is:
Constructing a Self-Sovereign Identity and Building the Ecosystem of Digital Hazaristan With Meaningful and Functional Interactions Based on Fundamental Human Rights Principles and Values, Including Dignity, Fairness, Equality, Respect, and Independence, and the Goals of the Hazaristan Charter
Your Support Accelerates the Building Process of Digital Hazaristan