Here we are:
Volunteer Experts from Different Fields to Work Interdisciplinary
We are a group of Hazara volunteer experts in different fields, including Information Systems and Technology, Software Engineering, Law, Economics, Business, Anthropology, Communication, and Civil Engineering. We are in different parts of the world and want to do something essential for our people, the Hazara. We try to be Neutral, Independent, Nonprofit, Transparent, and Innovative​. We are in our first steps, and we welcome anyone expert in the related areas, regardless of nationality, to join us.
We use Digital Hazaristan and e-Hazaristan interchangeably to cover all aspects of our work.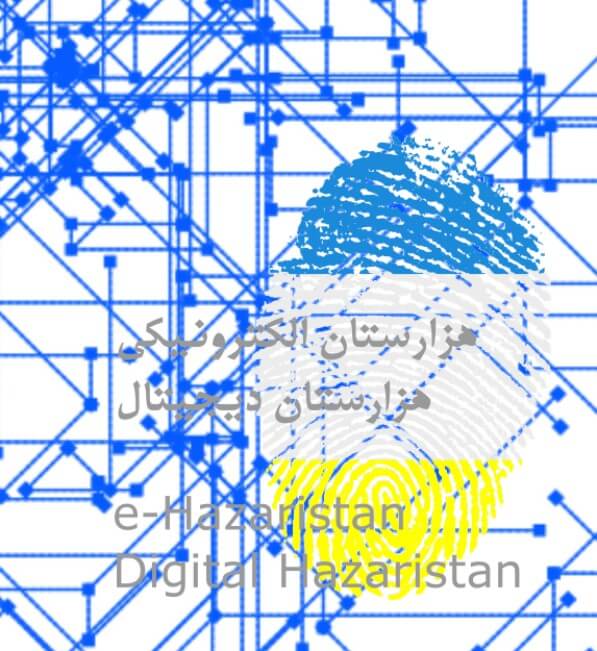 Dignity, Fairness, Equality, Respect, and Independence
We Are Building a Digital Nation, a Digital Hazaristan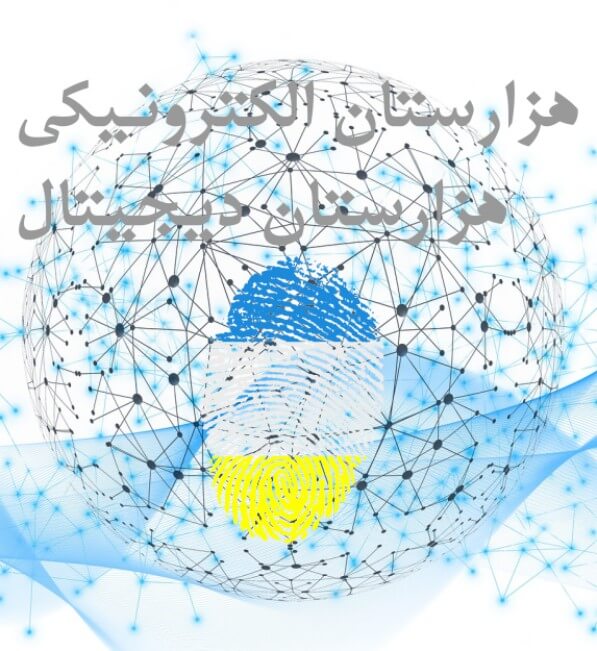 A Paradigm Shift
A New Era:
We move beyond Cyberactivism!
Web 2.0 was/is a place to raise awareness about the human rights situation of the Hazara, find each other, communicate, and interact. Now, paradigm-shifting, we want to take one step further into a new web and realize dreams of a new era for the Hazara and Hazaristan.
Our Vision is:
A Human-Centered Digital Society and Digital Sovereign Nation
Our Mission is:
Constructing a Self-Sovereign Identity and Building the Ecosystem of Digital Hazaristan With Meaningful and Functional Interactions Based on Fundamental Human Rights Principles and Values, Including Dignity, Fairness, Equality, Respect, and Independence, and the Goals of the Hazaristan Charter
Your Support Accelerates the Building Process of Digital Hazaristan