Copyright on the Official Website of e-Hazaristan

All materials published on the official website of e-Hazaristan, including www.e-hazaristan.com and www.digitalhazaristan.com, are protected by copyright.

With permission, we have used some pictures of well-known Hazara photographers like Mr. Najibullah Musafer. We want to thank them here and inform our visitors that any reuse of those materials needs direct permission from the copyright owners. There are also some UGC that we have direct or indirect permission to use them.

We have also used some pictures from Pixabay GmbH and the artworks of creators like Gerd Altmann, licensed as free.

We want to thank them all. We are appreciated.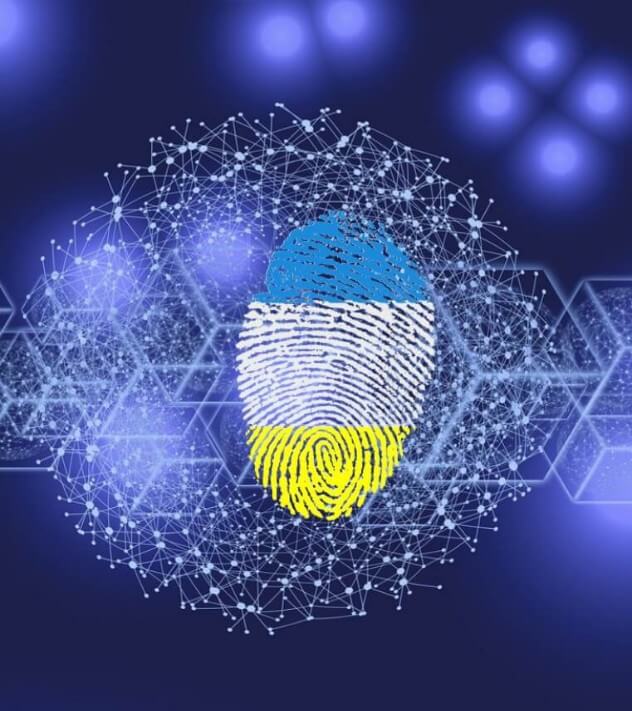 Your Support Accelerates the Building Process of e-Hazaristan