No Rush, We Move Slow and Steady!
Our Long Journey Into a New Era, Into the Future, Has Started!
While we follow our roadmap, we try to form an organizational structure for Digital Hazaristan/ e-Hazaristan. We try to be:
Neutral
Independent
Nonprofit
Transparent
Innovative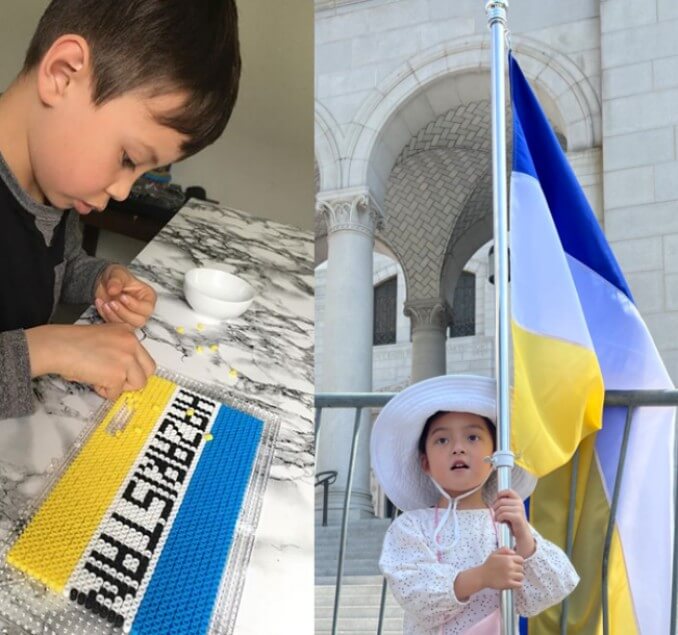 Step by Step
Digital Hazaristan Roadmap
2023
Volunteer Experts from Different Fields Team Up
We need volunteer experts in technology (e.g., user needs, safeguards, open source, smart contracts, consensus mechanisms, zero-knowledge proof, quantum-resistant blockchain….), law, business, finance, economics, democracy, and e-governance. You are welcome to join us if you are one of those experts and want to add value to e-Hazaristan.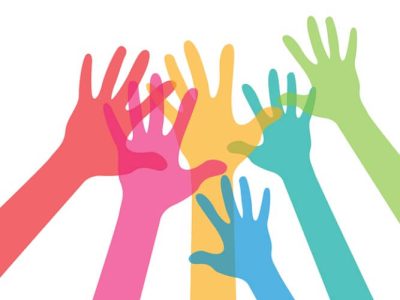 Launching Official Website and Information Channels
To have official channels for exchanging information and informing stakeholders, including the Hazara, partner organizations, funders, and sponsors, about Digital Hazaristan/ e-Hazaristan, aims, goals, processes, and roadmaps, we launch the official website with the following addresses in the Hazara native language and English: www.digitalhazaristan.com  www.digitalhazaristan.org, www.e-hazaristan.com , and www.e-hazaristan.org
We also create pages and profiles on Facebook, Twitter, Instagram, Telegram, YouTube, LinkedIn and GitHub.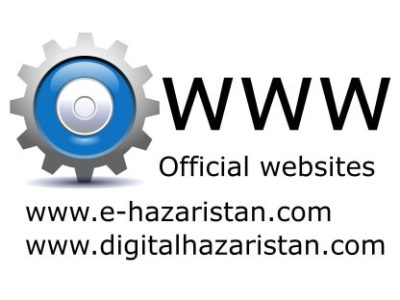 Conducting Research and Investigations
To solve complexities in an interdisciplinary project, we must study related topics using different research methods, such as interviews and focus groups. One of the main tasks is to investigate the possibilities of natively embedding technology,  knowledge, and regulations into the Digital Hazaristan/ e-Hazaristan ecosystem while addressing challenges such as the digital gap and considering security risks, including physical security.
We may need to extend this phase to Q1 or Q2 2024.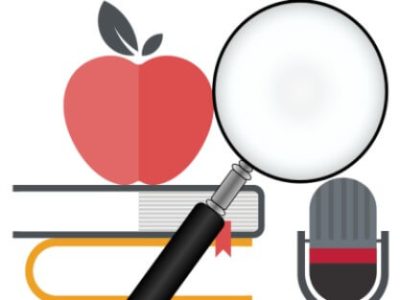 Developing Frameworks and Writing White Papers ​
Our research findings should help us write essential documents, including white papers. While we must study the past and present carefully and have a future-oriented view, our results and research outcome should contribute to developing the necessary building blocks, frameworks, and blueprints to build a secure and sustainable ecosystem for Digital Hazaristan/ e-Hazaristan.
We may need to extend this phase to Q1 or Q2 2024.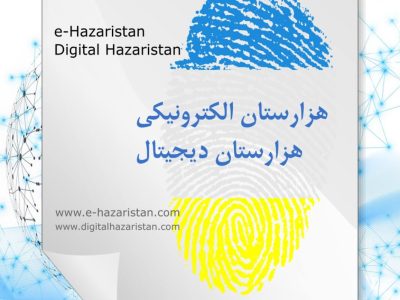 Our Vision is:
A Human-Centered Digital Society and Digital Sovereign Nation
Our Mission is:
Constructing a Self-Sovereign Identity and Building the Ecosystem of Digital Hazaristan With Meaningful and Functional Interactions Based on Fundamental Human Rights Principles and Values, Including Dignity, Fairness, Equality, Respect, and Independence, and the Goals of the Hazaristan Charter
Your Support Accelerates the Building Process of Digital Hazaristan