Step by Step
From Centralized Structure to Decentralized
We should investigate the structure of our legal entity and the governance form of Digital Hazaristan/ e-Hazaristan
based on known principles. Deciding on the organizational structure and how to work for the best optimal outcome must be investigated. That is why research and investigation are planned in our roadmap for 2023.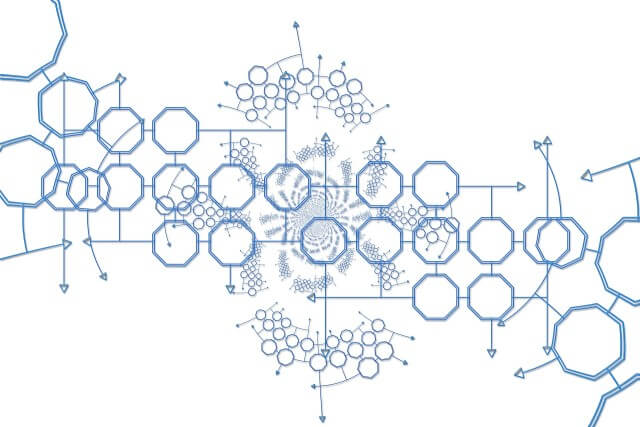 Multidimensional Approach
Decentralized Governance of Digital Hazaristan to Have Hazara Control Over Their Data and to Comply With Regulations Where the Hazara Live
Digital Hazaristan as a Legal Entity

We, as volunteers, need to form an organization with principles, a legal entity behind Digital Hazaristan/ e-Hazaristan
, to comply with the regulations and work toward achieving the goals. We know that we need to be:

Neutral
Independent
Nonprofit
Transparent
Innovative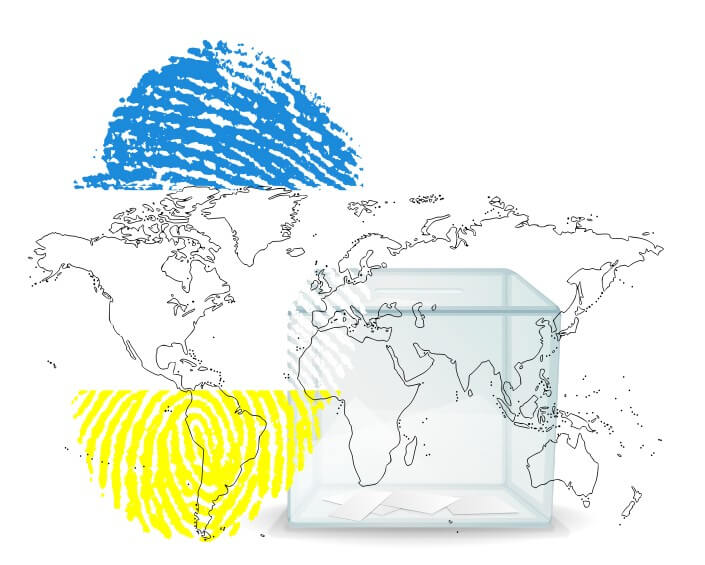 Digital Hazaristan
Digital Hazaristan Governance
We also need to decide on the governing structure of Digital Hazaristan/ e-Hazaristan
, considering principles such as Self-sovereign Identity for every entity within the ecosystem and Self-sovereign Identity for the Hazara as a nation.
Those things need good research and investigation, while in Digital Hazaristan/ e-Hazaristan
, one principle is human rights by default, and one objective is facilitating citizens practicing e-democracy. None of the building blocks and foundations of Digital Hazaristan
should contradict such principles and goals.
Our Vision is:
A Human-Centered Digital Society and Digital Sovereign Nation
Our Mission is:
Constructing a Self-Sovereign Identity and Building the Ecosystem of Digital Hazaristan With Meaningful and Functional Interactions Based on Fundamental Human Rights Principles and Values, Including Dignity, Fairness, Equality, Respect, and Independence, and the Goals of the Hazaristan Charter
Your Support Accelerates the Building Process of Digital Hazaristan