We Count On You!
Support Us to Make It Possible!
Digital Hazaristan/ e-Hazaristan is a long-term strategic program to change the life of millions. The Hazara are one of the most persecuted peoples and nations in the world, facing systematic crimes such as genocide, forced displacement, and discrimination since the 19th century. We want to help them change this. We want to empower them with the most advanced knowledge from different fields, enabled natively by technology.
We know that we can make it possible with your support. Your support accelerates the building process of Digital Hazaristan.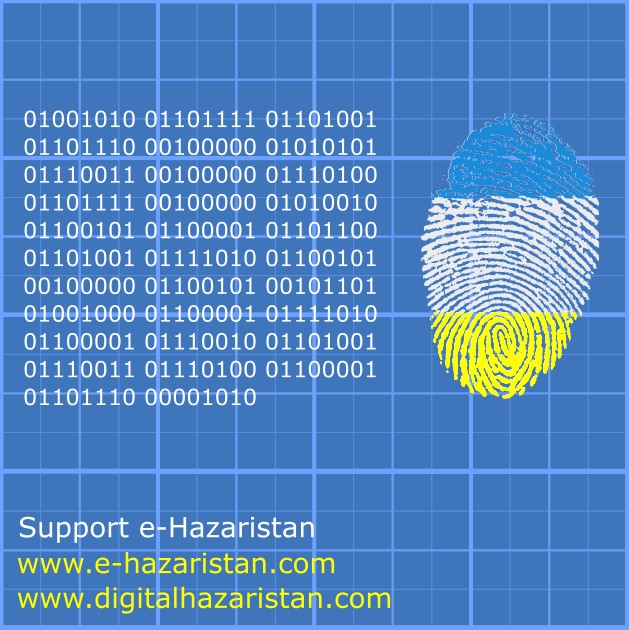 Support Us
Engineering and Developing Digital Hazaristan Needs Lots of Resources. We'll Make It Together!
We Need Your Support!
Donation Options
Please select the correct network type when donating crypto.
Sending crypto assets to the wrong network may result in the permanent loss of funds. Thank you
Our Vision is:
A Human-Centered Digital Society and Digital Sovereign Nation
Our Mission is:
Constructing a Self-Sovereign Identity and Building the Ecosystem of Digital Hazaristan With Meaningful and Functional Interactions Based on Fundamental Human Rights Principles and Values, Including Dignity, Fairness, Equality, Respect, and Independence, and the Goals of the Hazaristan Charter