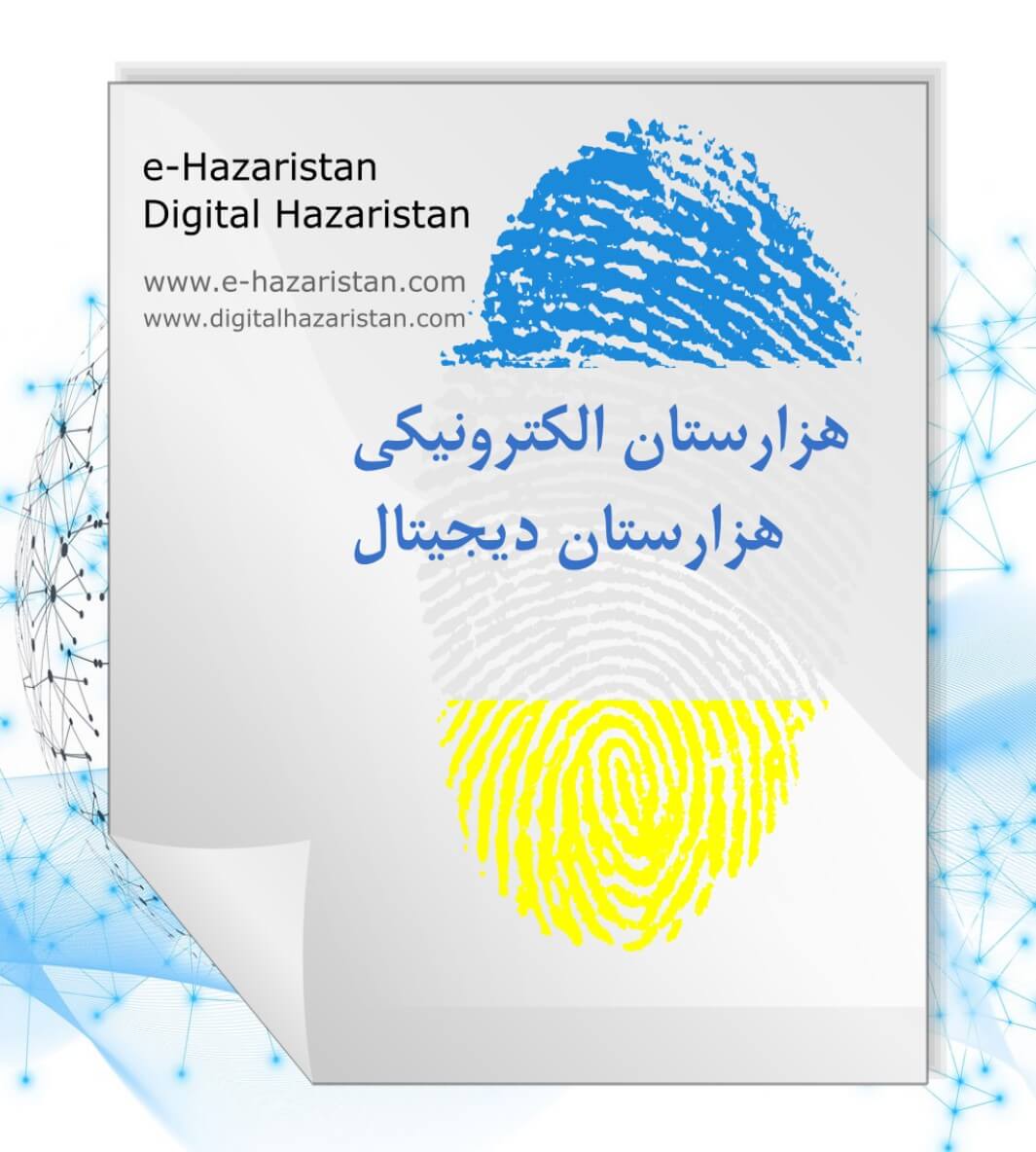 Digital Hazaristan Documents
We Conduct Research Before Writing White Papers!
As part of our roadmap, we must conduct necessary research and investigations. The outcome will be documents such as White Papers, including the Technical White Paper.
Please subscribe to our newsletter to stay updated.
Science and the Hazara Society
We Go Deep Into Hazara Society While Gaining a Deep Understanding of Related Scientific Knowledge to Write the Essential Documents of Digital Hazaristan
Background Information
Benefits and Challenges of Digital Identity Construction for the Hazara of Hazaristan
The benefits and challenges of Digital Identity Construction in the context of stateless nations have been investigated in the master's dissertation of the Hazara poet and IT specialist Kamran Mir Hazar (University of South-Eastern Norway), using the qualitative case study research method.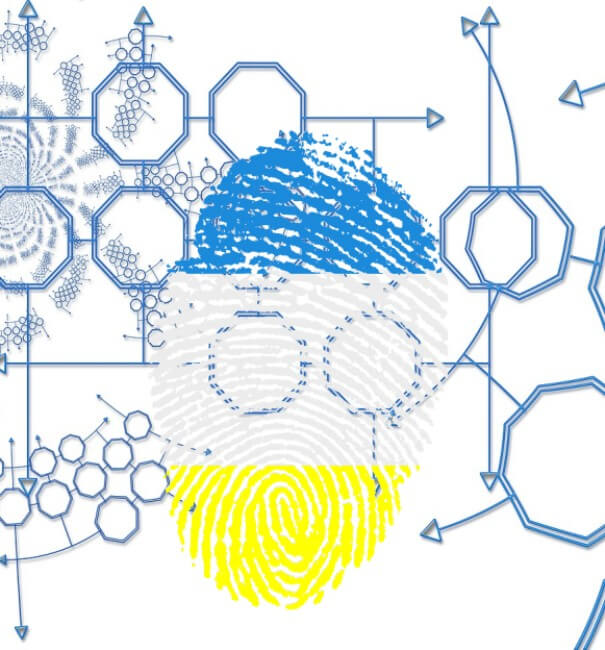 Our Vision is:
A Human-Centered Digital Society and Digital Sovereign Nation
Our Mission is:
Constructing a Self-Sovereign Identity and Building the Ecosystem of Digital Hazaristan With Meaningful and Functional Interactions Based on Fundamental Human Rights Principles and Values, Including Dignity, Fairness, Equality, Respect, and Independence, and the Goals of the Hazaristan Charter
Your Support Accelerates the Building Process of Digital Hazaristan